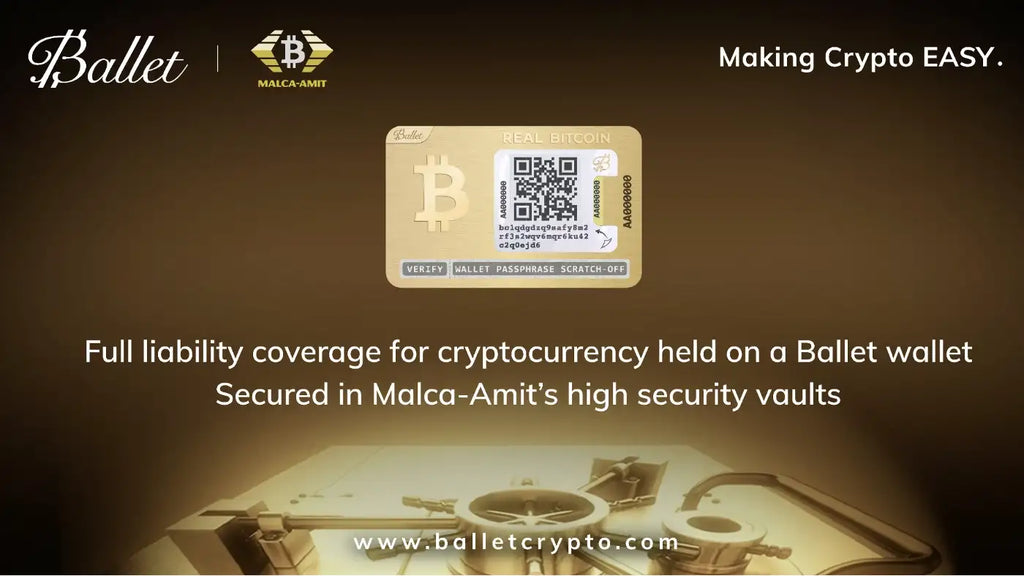 Today we are proud to announce a new collaboration with Malca-Amit to provide insured cryptocurrency vaulting services. Malca-Amit is an industry-leading logistics services provider specializing in physical security for luxury goods, precious metals, precious gems, rare art, and other high-value items. We are excited to share news of Malca-Amit's new service that allows you to store your Ballet wallets in state-of-the-art vaults with full liability coverage for your Bitcoin, Litecoin, and Ethereum assets.
For more information on the liability insurance coverage — reach out to Malca-Amit for the specifics at Crypto.Ballet@malca-amit.com. In addition, the vaulted cold storage is individually allocated, so you can retain complete access to your storage with full privacy. There is no pooling of cryptocurrency assets.
After sign up and purchase, we will directly deliver your Ballet wallet to Malca-Amit's high-security vaults in Singapore or the United Kingdom for securing of the Ballet wallet. Clients can also directly visit these two facilities for the onboarding process.
One of cryptocurrency's most important features is that it allows people to take full and exclusive control of their money. We designed the Ballet wallet to help people achieve that control easily and safely through a physical cold storage solution.
However, with the benefits of physical self-custody comes the risk of physical loss. For some institutions and high-net-worth individuals, the risk of physical loss is unacceptable. In this case, Malca-Amit's insured cryptocurrency vaulting service is the only solution that will enable the capture of the financial gains of Bitcoin, Litecoin, and Ethereum without bearing responsibility for physical security and loss.
As the cryptocurrency asset class continues to grow, so will the demand for insured cold storage solutions. Malca-Amit's new vaulting service combines its state-of-the-art physical security infrastructure with its fully allocated and full liability insurance coverage, by utilizing Ballet's secure offline cold storage technology.
This fully allocated and full liability insurance coverage vaulting service is the first of its kind for the cryptocurrency industry. For investors interested in long-term and safe cryptocurrency storage, this insured vaulting service is the ideal solution.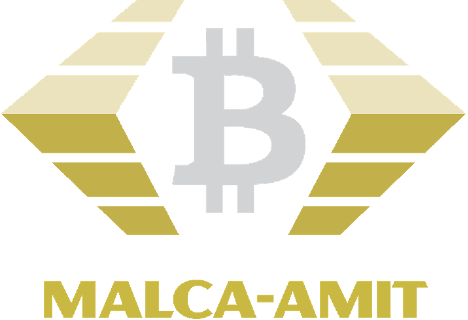 About Malca-Amit
Malca-Amit provides the luxury goods industry, high-net-worth individuals, and international banks with a global team of experts, including logistics, security, customs house, and special operations professionals. Malca-Amit provides the highest standard of secure logistical solutions for the diamond and jewelry industries worldwide and those dealing with valuable assets. Malca-Amit provides a smooth, expedient and professional service tailored to precise specifications and needs. Malca-Amit's highly secured, strategically located storage facilities are recognized as market leaders. Numerous facilities are located in free trade zones, and others are strategically positioned around the globe; Bangkok, Hong Kong, London, New York, Shanghai, Singapore, Toronto, and Zurich.
Malca-Amit's Vaulting Facilities in Singapore
Malca-Amit's state of the art facility near Changi International Airport is in the Singapore Freeport, a 25,000 sqm high-security and climate-controlled facility featuring cutting-edge security technologies and green building engineering.
For more information: https://malca-amit.com/vaulting-facilities-pages/singapore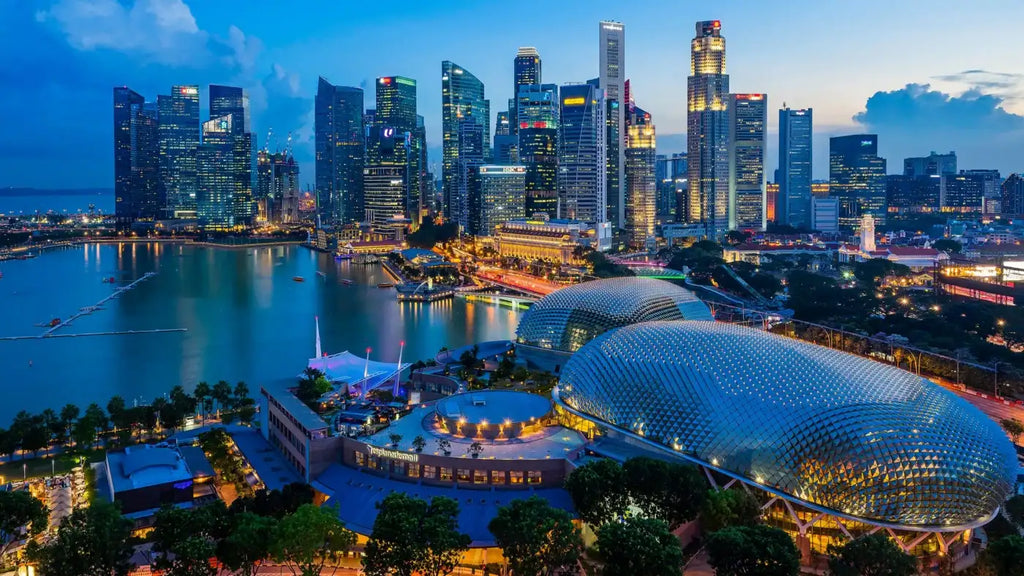 Malca-Amit's Vaulting Facilities in the United Kingdom
The London-based Malca-Amit vault is conveniently located close to Heathrow airport. The vault is graded at level XII CD EX, the highest European Vault classification. It is complemented by the most up-to-date security systems, including the Avigilon CCTV suite with cameras capturing 29 megapixels per frame.
The vault is authorized by the members of the London Clearing Company and has LBMA approval for the weighing and inspecting of precious metals. Metals are stored in a manner that facilitates easy audit and rapid pick and pack.
For more information: https://malca-amit.com/vaulting-facilities-pages/london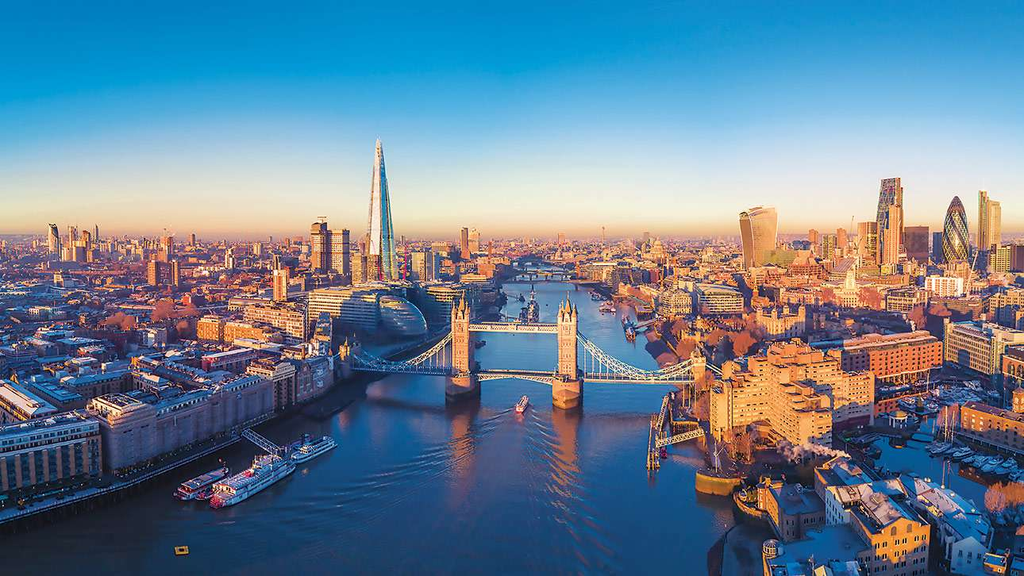 For those interested in these services, you can first navigate to our web page and click through the announcement banner, which will prompt you to contact Malca-Amit through the contact details directly below. Upon becoming a client of Malca-Amit and at physical arrival (if you choose to visit) to one of the two vaults specified above, you will be greeted with a special instructional video by Bobby Lee, who will guide you through the specific steps of physically securing your Ballet wallet. You get a truly personalized experience throughout the whole purchase process.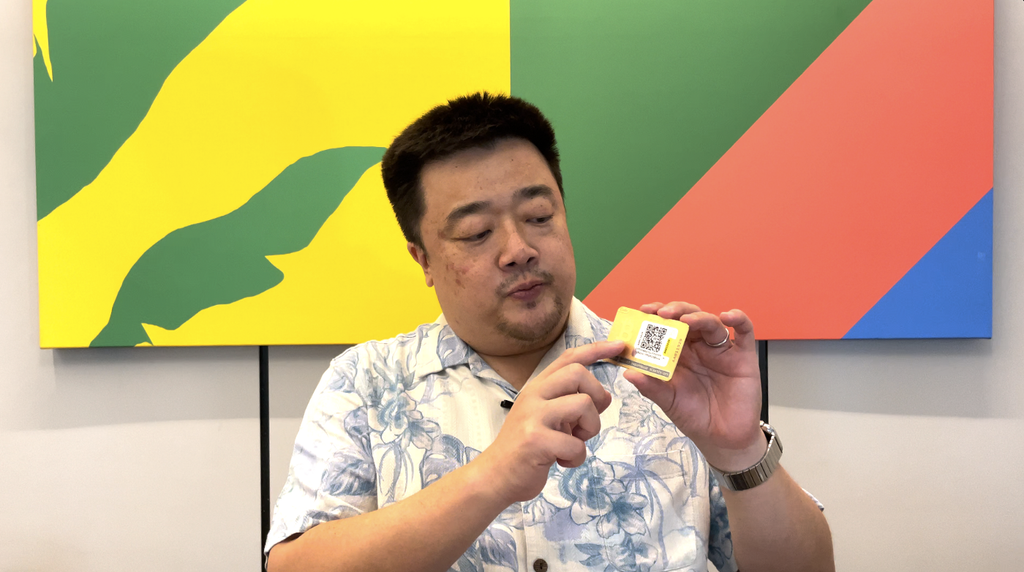 We hope this new service and partnership with Malca-Amit can give you more options in your crypto self-custody journey. Considering the Ballet wallet, when loaded with a large amount of crypto, can be nerve-racking for some, this service can be a great way to secure your highly valuable physical assets allowing you to feel more at ease. Malca-Amit has a high industry standard of securing valuable assets such as jewelry, artwork, and precious metals. We all know it's not easy to simply "HODL" during bear and bull markets, but hopefully, you are HODLing safely.
For more details and information on this new service, please contact Crypto.Ballet@malca-amit.com.
Note: This is a separate service provided by Malca-Amit, and Malca-Amit terms and conditions will apply, including completion of account opening and KYC procedures.
----------
About us
Ballet is a U.S. company that provides simple and secure cryptocurrency storage solutions for the global mainstream market. Ballet is the team behind the world's first multi-currency, non-electronic, physical crypto wallet. The company was founded in 2019 by Bobby Lee and an international team of cryptocurrency industry veterans. Ballet is headquartered in Las Vegas, Nevada in the United States, and has an office in Shanghai, China.
For more on our products please check us out at: https://www.ballet.com/
Interact with us on our other social media platforms:
Twitter: https://twitter.com/BalletCrypto/
Facebook: https://www.facebook.com/balletcrypto.global/
Instagram: https://www.instagram.com/balletcrypto/
Telegram: https://t.me/BalletCrypto/
Reddit: https://www.reddit.com/r/BalletCrypto/
LinkedIn: https://www.linkedin.com/company/balletcrypto/
Youtube: https://www.youtube.com/channel/UCi2y_uFMqgdst7xe7FolG3w/
Weibo: https://www.weibo.com/BalletCrypto?from=myfollow_all/
Discord: https://discord.gg/e58FqyDA
Anchor: https://anchor.fm/ballet-crypto